Asbestos Affects US 'Back to School' Shoppers
August 15, 2018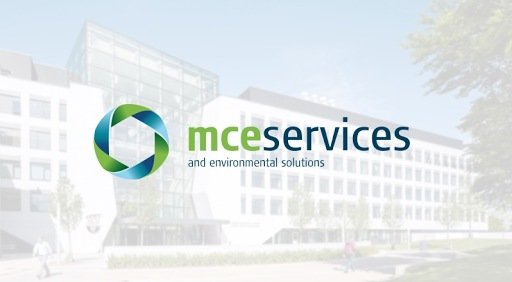 The dangers of the use of Asbestos in the industrial and construction sectors are well documented and since the introduction of the UK ban on the use of Asbestos in 1999 the legacy of the historical use of Asbestos has been reported across the past two decades.
Inhalation of the microscopic 'fibrils' that can be released into the atmosphere by abrasion and other processes that distract Asbestos can lead to lung cancer and mesothelioma if inhaled or ingested.
As we approach the third decade of the ban, there remains no cure for mesothelioma, and the average survival time for those who contract the illness is less than one year.
It would be unthinkable then that these microscopic asbestos 'fibrils' would be found in a consumer product, never mind a consumer product aimed solely for use by children. However, that is precisely the discovery that was made this month by a US consumer advocacy group carrying out routine tests of colouring crayons purchased for an American discount store in Chicago.
The US Public Interest Research Group (US PIRG) Education Fund was carrying out testing on Playskool crayons along with another six brands acquired from Houston, Denver, California and Chicago.
The test was carried out as part of the groups "Safer School Supplies: Shopping Guide". While the group was had not specifically "zeroed in on asbestos or crayons" Kara Cook-Schultz, the Toxics Director at US PIRG, said crayons and their potential asbestos content, were on the groups radar due to the results of a 2015 report from the US Environmental Working Group (EWG) Action Fund revealing some imported Chinese crayons contained talc contaminated with asbestos fibres.
The US remains one of the few major developed countries with no general ban on the use of Asbestos and while many applications in the use of Asbestos are forbidden by the Toxic Substances Control Act (TSCA) traces of Asbestos have often found their way on to US supermarket shelves; usually via contaminated talc products.
Crayons, like numerous other consumer items, require talc in their production. Most often, this is how Asbestos, that naturally occurs in many talc formations makes its way into products.
The quality of talc is presently strictly controlled in the US, though talc used in manufacturing imports often still contains traces of Asbestos. China is an example in point, having very little awareness of asbestos risks and like other similar companies having standards and regulations about asbestos contamination that fall far below US & European norms.