More HSE Fines Issued
June 28, 2018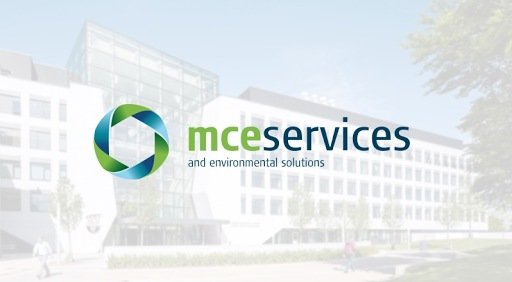 June has been another month that has seen the Health & Safety Executive (HSE) show they have teeth when it comes to breaching protocols when it comes to the survey, removal and disposal of Asbestos in the UK.
In Cornwall, a waste firm was this month charged with paying £26,500 in fines and costs for the illegally handling and disposing of hazardous asbestos materials. The companies bill mounted further as the judge in the case ordered a compensation payment of £17,000 be paid to the farmer on whose land the dangerous Asbestos waste was dumped.
The farmer in questions was under the misapprehension that the waste materials provided, for restoring an area of China Clay spoil heaps, was suitable for land improvements. As it transpired the waste dumped at the site was contaminated with Asbestos and resulted in a significant clean-up bill.
The Environment Agency brought the case and in a statement made it clear that waste companies who decide to put profit ahead of the environment and human health would be dealt with harshly. The agency went on to say that cases like the one in question fell far short of exemplary for a company that held environmental permits to act legally and should have known better.
In another UK story this month a fine of over £200,000 was given to a building contractor for breaching asbestos survey, removal and disposal protocols as part of the refurbishment of a school building in Bedford.
In what is becoming a surprisingly common story, the company failed to carry out the relevant Asbestos survey procedures as stated in the Control of Asbestos Regulations 2012.
As a result, asbestos-containing materials were subsequently disturbed during the commencement of work. The HSE ruled that the company not only had failed in ensuring all workers on site were informed, but also the firm had not taken the necessary measures to limit access into the area in questions until remedial actions had been taken to make the area safe.
The builders pleaded guilty in court to breaching Regulations 5 & 15 of The Control of Asbestos Regulations 2012 resulting in a fine of £185,000 and costs of almost £29,000.
Commenting on the case in question the Health and Safety Executive (HSE) reiterated that Asbestos is top of the list of causes of fatal illness in the workplace. The executive went on to highlight the responsibility on companies carrying out refurbishment works on buildings constructed before 2000 to carry out sufficient surveys to identify the presence of Asbestos and to then take the appropriate action to prevent exposure.