Asbestos: One in four construction workers exposed
April 16, 2018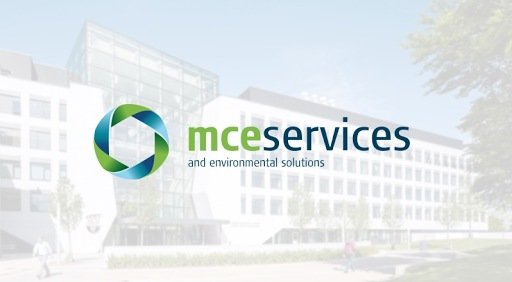 One in four construction workers say they have been exposed to asbestos while two-thirds do not know that it can cause cancer, according to a survey by the Institution of Occupational Safety and Health (IOSH).
Among 500 construction workers surveyed by IOSH, 68 per cent did not know that asbestos can cause lung disease that can lead to cancer.
Understanding of the danger was particularly low among workers in London, with just 37 per cent being aware of the risk.
Almost one in five industry workers said they would be uncertain or would not know what to do if they came across asbestos on a job, while one in three admitted they do not check asbestos registers for a site – 15 per cent were unaware registers even existed.
Building owners, or those responsible for repair and maintenance, are required to assess whether a building contains asbestos and make this information available to anyone working on it.
UK Industrial Injuries Advisory Council chair Lesley Rushton said employers needed to work harder to advise workers about dealing with asbestos.
"Uncertainty and ignorance surrounding how to prevent workers from breathing in the fibres is deeply worrying," she said.

"This is particularly the case among small companies, sole traders and older workers.

"It is crucial that we reach them to inform them of the risks, how these can be managed [and] to ensure their future health is not compromised."
Today marks the launch of a new phase in IOSH's No Time To Lose campaign, which aims to heighten awareness of asbestos risks.
More than 5,000 people die from asbestos-related cancers in the UK every year as a result of exposure at work.
A Health and Safety Executive study from 2012 found construction workers accounted for 66 per cent of all asbestos-related cancer deaths.
Former labourer Keith Hughes from the West Midlands was exposed to asbestos in the 1970s. He was diagnosed with mesothelioma in 2016 and given less than a year to live.
Successful surgery helped him beat the prognosis, but the cancer is growing again. He wants to make sure workers are clearly told the risks of working with asbestos.
Speaking as part of the No Time To Lose campaign, Mr Hughes said: "Asbestos is not someone else's problem. We all have to be aware of the risks and all have to take action.
"The responsibility on employers is significant. I would question them what are they doing to protect their employees and the employees of the future."
The Control of Asbestos at Work Regulations cane into effect in 1987 as the first measure of protection for workers, setting out guidelines for working with the material.
Bans on some types of asbestos were implemented in 1985, but other types were still permitted for installation up to 1999.
The fire-retarding material could still be in spray coatings, lagging and insulation boards in as many as half a million buildings, according to IOSH.
In 2016, Balfour Beatty made a £14m provision in its accounts to cover claims of exposure to asbestos that occured before 1972, which would not be covered by the Financial Services Compensation Scheme.